The Swan Girl – Trailer from Johnny Coffeen on Vimeo.
Monday, November 6, 7 pm, Ojai Art Center Theater
2015, USA, Director and Producer: Johnny Coffeen; 15 min.
A solitary artist eases his loneliness by crafting whimsical figures out of wood. As he works, the artist reflects on the family he lost, revealing in flashback the events that brought him to his current life and the identity of the mysterious Swan Girl. A surreal fantasy in the tradition of Pan's Labyrinth and Eraserhead.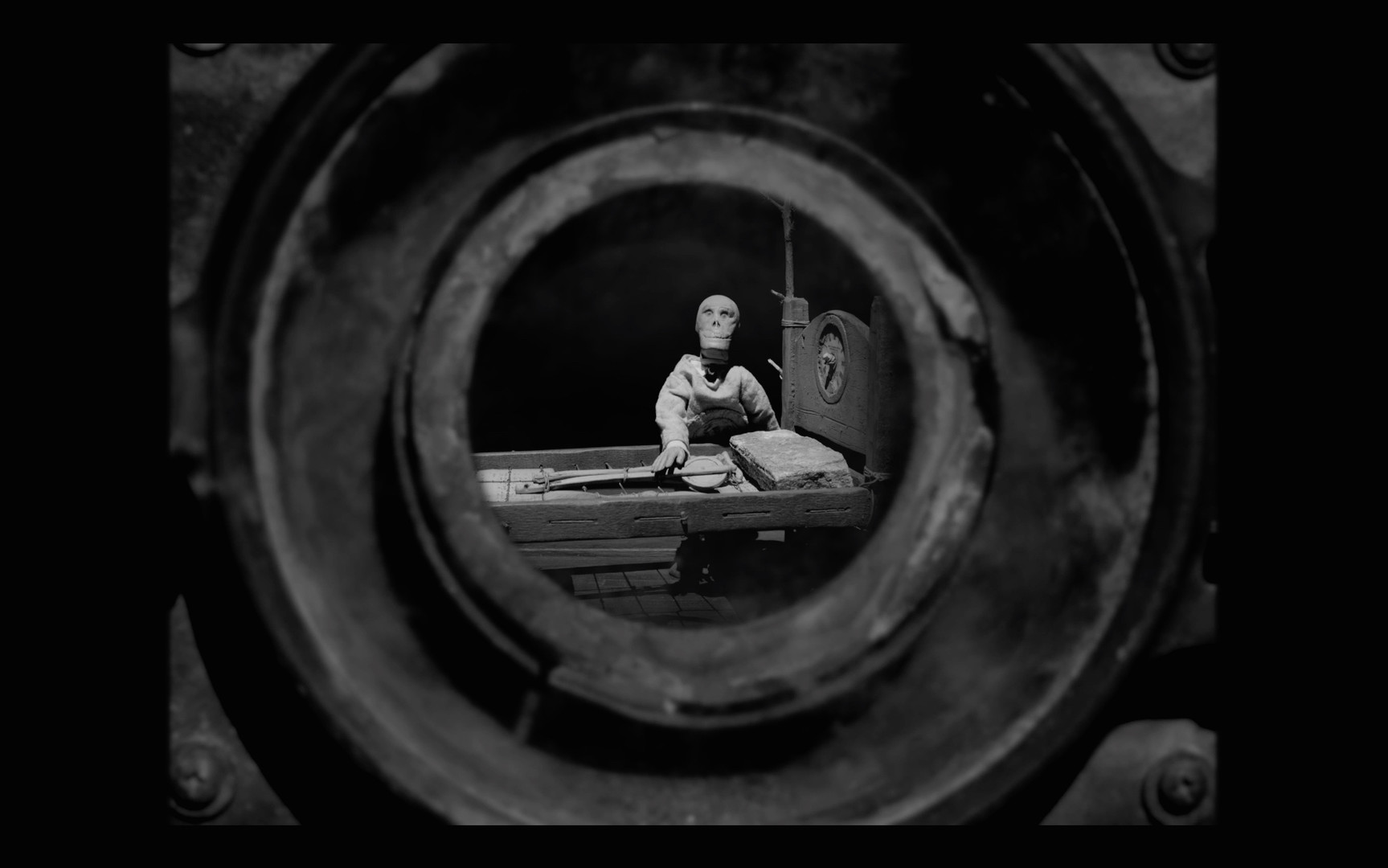 Save