Saturday, November 4, 7 pm, Ojai Art Center Theater
Sunday, November 12, 7 pm, Chaparral Auditorium
2017, USA, Directors: Darrett Sanders, and Amanda Tepe, Producers: Kristi Anderson Ornstein, Darrett Sanders and Amanda Tepe; 21 min.
High School senior Jack has trouble living in reality. Socially isolated and hopelessly in love with fellow bandmate, Daisy, Jack finds the catalyst for personal transformation through a creative writing assignment. As Jack writes to his future self, he finds the courage to connect with his peers and win the girl of his dreams.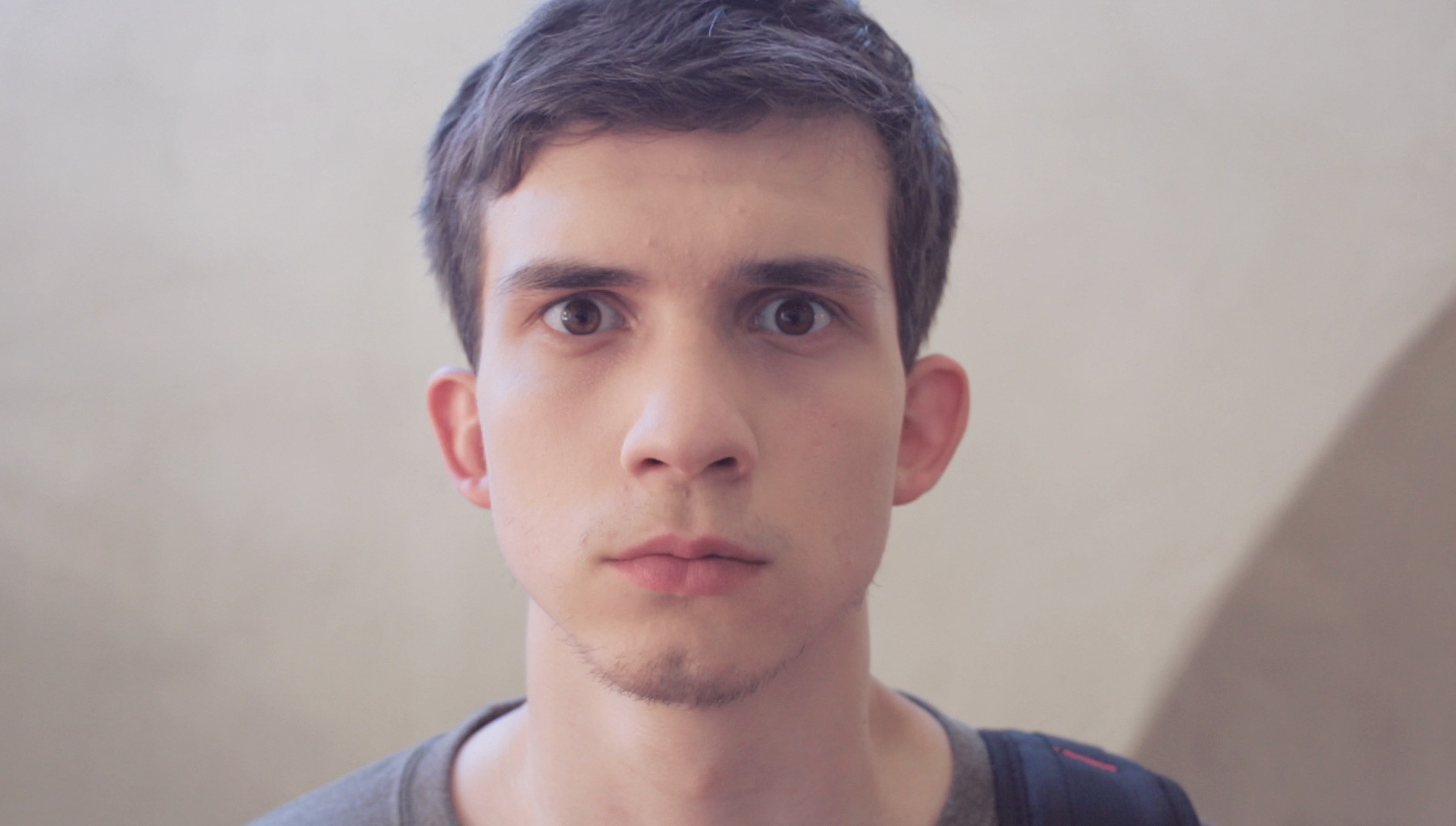 Save
Save