Friday, November 3, 4 PM, Ojai Art Center Theater
Friday, November 10, 4 PM, Chaparral Auditorium
2017, USA, Director and Producer: Bo Landin; 82 min.
With neurological diseases on the rise, medical researchers are in a race against time to find answers. Narrated by Harrison Ford, Toxic Puzzle follows a group of renowned scientists as they piece together the links between cyanobacteria and some of the world's most devastating illnesses. In the process, they discover a potential cure from a most unlikely source.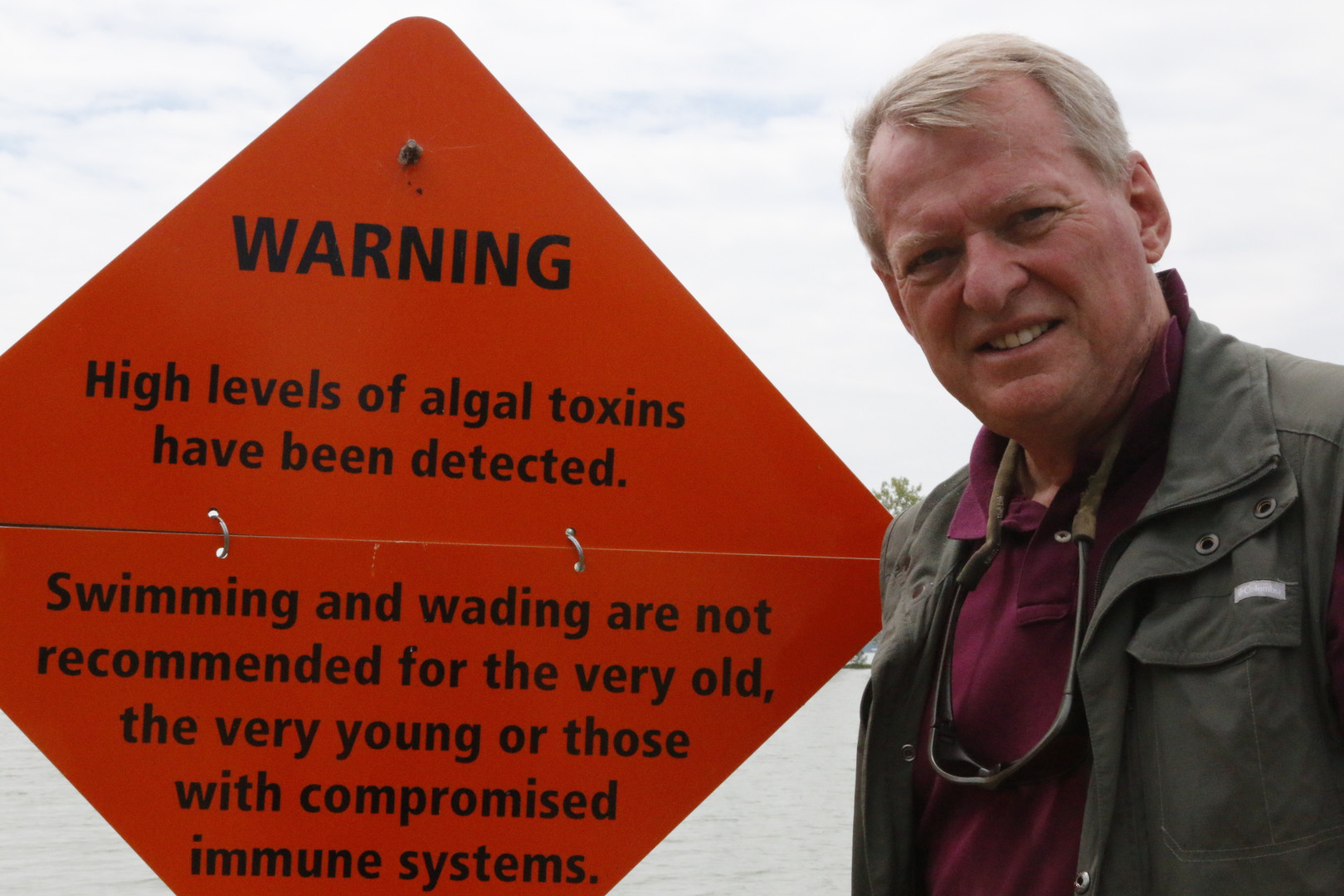 Save