Unhinged (Trailer) from Wildcard Distribution on Vimeo.
Sunday, November 5, 4 pm, Chaparral Auditorium
Sunday, November 12, 1 pm, Ojai Art Center Theater
2015, Ireland, Director: Tom Caulfield, Producer: Barry O'Donoghue; 3 min.
A posh doorman at a luxe hotel learns the hard way that perfection is a matter of perspective. Driven to distraction by a squeaky hinge, the doorman will stop at nothing to end his misery. Meanwhile, the three mischievous creatures responsible for the squeak entertain themselves making silly noises. A hand-drawn animation inspired by Disney and Saturday morning cartoons.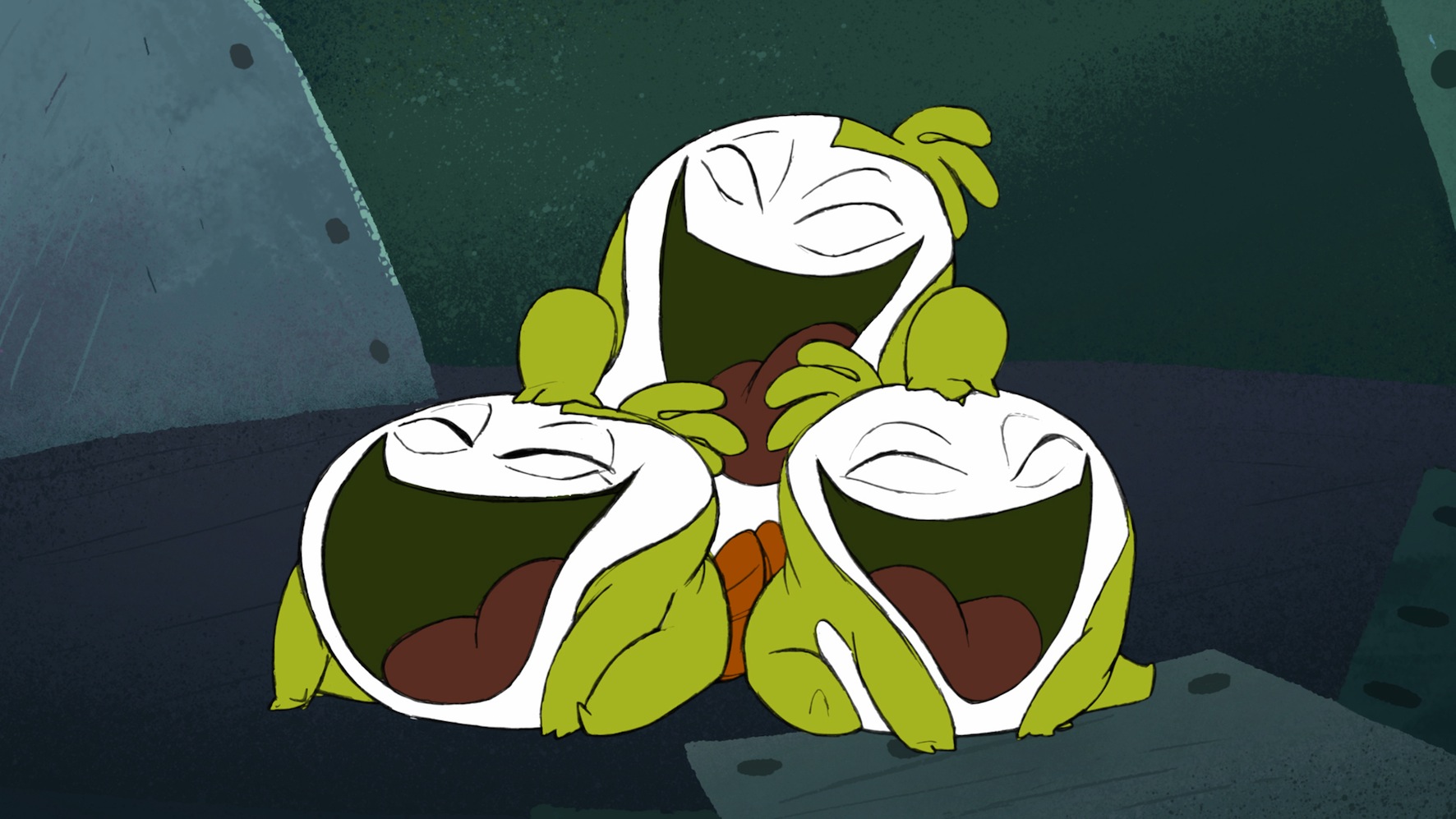 Save
Save