Be part of the Festival as a volunteer!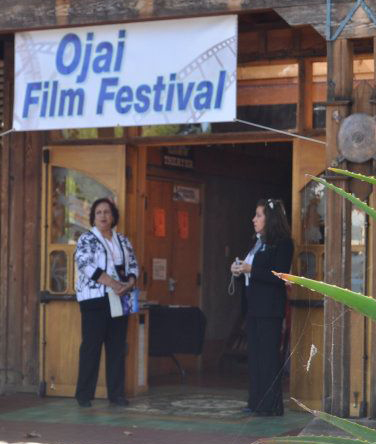 Over 200 amazing volunteers will be the smiling faces of this year's Ojai Film Festival. We are a lively group of people brought together by our love of film and our willingness to help give festival patrons and guests the best entertainment experience possible. In exchange, volunteers may receive passes to films, workshops and events. And of course, have the satisfaction sharing in one of Ojai's premier cultural experiences.
Please fill the following form with all the information requested. Our Volunteer Coordinator will contact you during early spring. View the volunteer positions and decide where you would like to help.

Thank y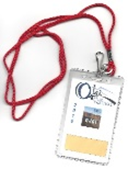 ou for wanting to join the Ojai Film Festival as a volunteer.
Please click the submit button and our Volunteer Coordinator will contact you in early spring.
Volunteers will receive an All-Screenings Volunteer Pass to the Festival for committing to at least 12 hours of volunteer work.
Save