Sunday, November 5, 7 pm, Chaparral Auditorium
Sunday, November 12, 7 pm, Ojai Art Center Theater
2017, USA, Director: Mark Knight, Producer: Jim Wilmer; 4 min.
Take a whirlwind tour of spectacular glaciers, waterfalls, beaches, rivers and waterways. From Iceland and Brazil to the United States and the Dominican Republic, Water provides an awe-inspiring look at some of the planet's most impressive natural wonders. This documentary short from Window Channel Network features a musical score by Peter Simmer Wieland Reissmann.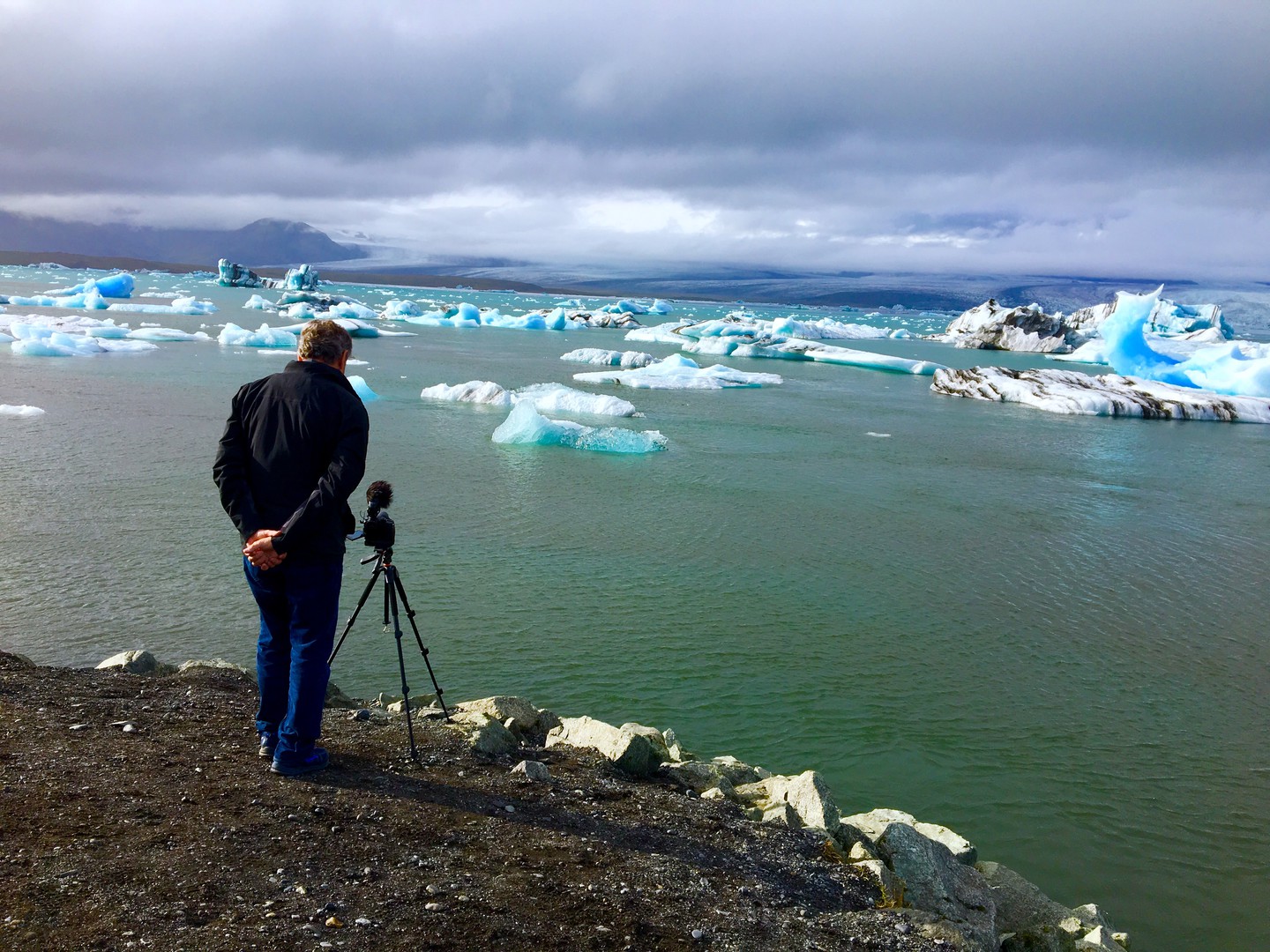 Save