Tuesday, November 7, 1 pm, Chaparral Auditorium
Saturday, November 11, 4 pm, Ojai Art Center Theater
2017, USA, Director: Paige Goldberg Tolmach, Producers: Frank Marshall and Matt Tolmach; 66 min.
Within the last 35 years, six men from Porter Gaud High School's graduating class of 1979 have committed suicide. When Paige Goldberg Tolmach gets word that another former student from her beloved high school has killed himself, she takes a deep dive into her past to uncover some surprising truths and release the ghosts that haunt her hometown.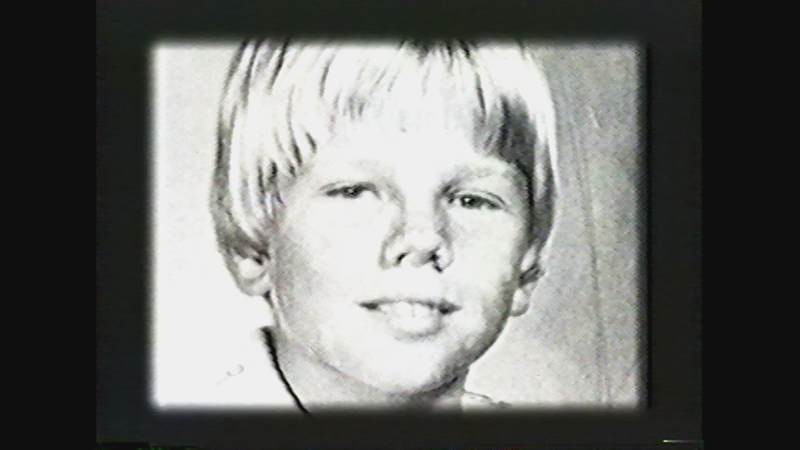 Save