Trailer: WHOEVER WAS USING THIS BED (2016) [HD] from Midnight Coffee Films on Vimeo.
Wednesday, November 8, 1 pm, Chaparral Auditorium
Sunday, November 12, 10 am, Ojai Art Center Theater
2016, Australia, Director: Andrew Kotatko, Producers: Andrew Kotatko and Marie Slaight; 20 min.
A married couple is woken in the dead of night by a mysterious phone call. Unable to sleep, they are drawn into an unsettling examination of their fears and desires. Based on a story by Raymond Carver, Whoever Was Using this Bed is a multi-award winning short psychological drama starring Jean-Marc Barr, Radha Mitchell, and Jane Birkin.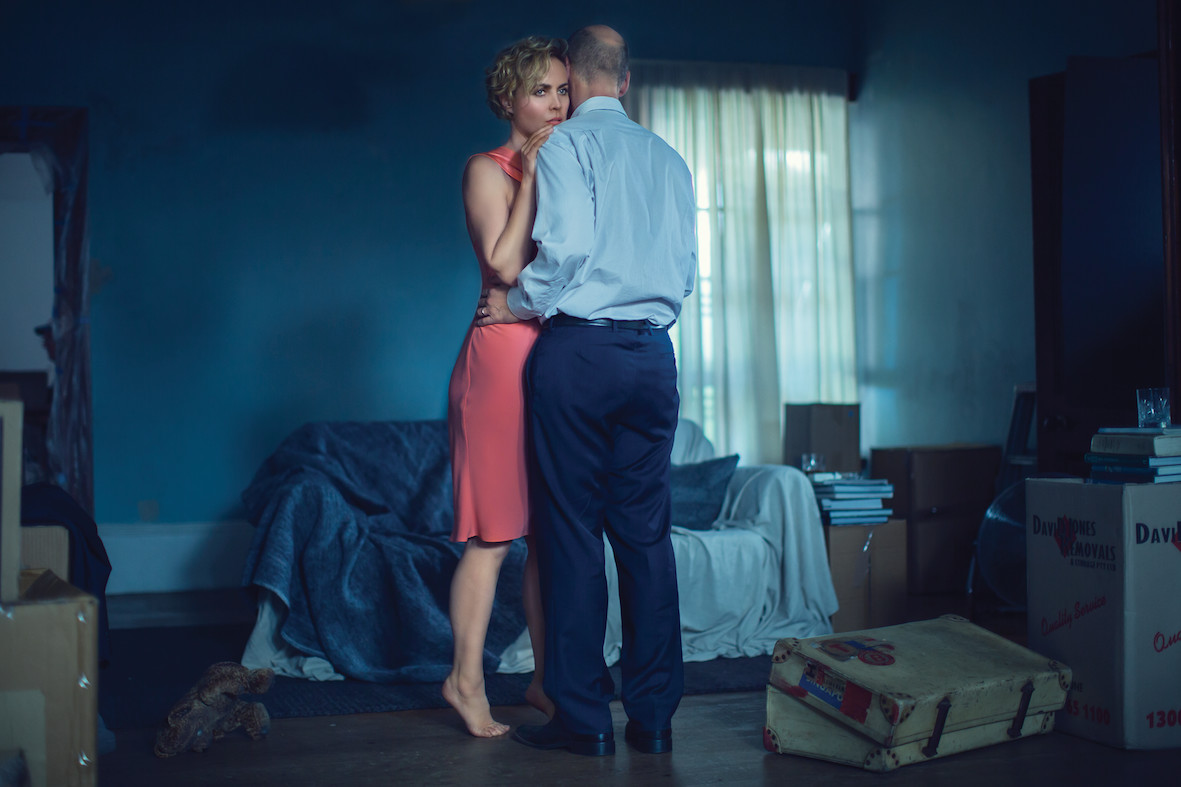 Save