Saturday, November 11, 4– 7 PM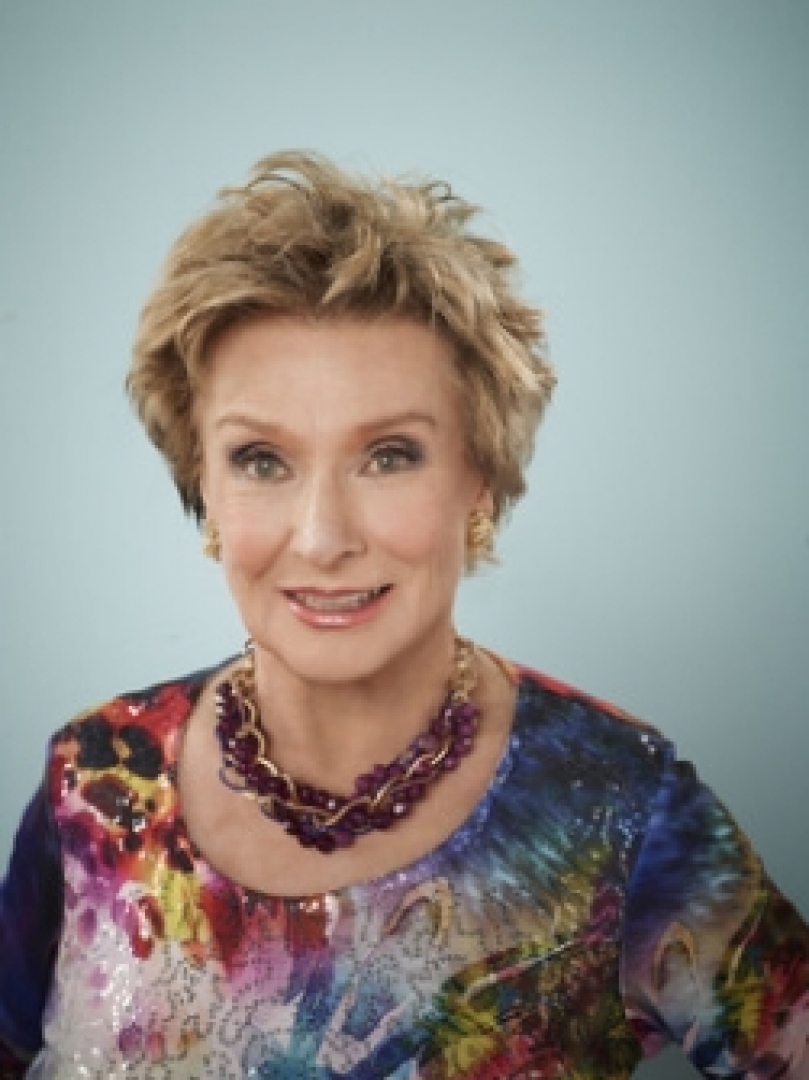 The Ojai Film Festival and Women In Film (WIF) will sponsor a Legacy Series event with acclaimed actress Cloris Leachman. The Legacy Series was created to document the personal and creative worlds of exceptional women in Hollywood whose accomplishments paved the way for new generations of women working in the film and television industries. The Leachman biopic, created by WIF's Ilene Kahn Power and Linda Feferman, is a 40-minute retrospective of the Academy and Emmy award-winning star's career in film, television and stage.
A Q&A with Leachman will following the Legacy Film. After the Q&A, a reception will be held with Leachman, Women In Film members, Ojai Film Festival Board members and Festival attendees. Wine, beer and soda plus appetizers will be served.
Cloris Leachman, in a career that spans over seven decades, is an Academy Award winner for Last Picture Show and has won eight Emmy Awards.
This year has been especially busy for Leachman. From Taylor Hackford's film The Comedian to Starz's adaptation of Neil Gaiman's acclaimed contemporary fantasy novel, American Gods, Cloris has worked nonstop and completed an additional five films due for release in 2018.
Earlier in her career, Leachman appeared in three Mel Brooks films, including Young Frankenstein (1974) in which the mere mention of the name of her character, Frau Blücher, elicits the loud neighing of horses (this was an homage to a cinematic villain stereotype). Leachman starred in High Anxiety (1977) as the demented villainess and psychiatric nurse Charlotte Diesel, and Madame Defarge in History of the World: Part I.
Leachman was inducted into the Television Academy Hall of Fame in 2011. That same year, she was ranked #23 on the TV Guide Network special Funniest Women on TV.
A vegetarian, Leachman starred in PETA ads and received the organization's Lifetime Achievement Award for her dedication to animal rights issues. Leachman resides in Los Angeles and spends much of her time with her children and five grandchildren.
Save
Save
Save