Teaser: Our Wonderful Nature – The Common Chameleon from LUMATIC on Vimeo.
Friday, November 3, 7 PM, Chaparral Auditorium
Thursday, November 9, 7 PM, Chaparral Auditorium
2016, Germany, Director and Producer: Tomer Eshed; 4 min.
Meet the common chameleon. What he lacks in beauty, brains, and bravery, he more than makes up for in appetite. When one chameleon bites off more than he can chew, hilarity turns a dry National Geographic-style documentary in a comic exploration of greed and gluttony. Our Wonderful Nature is a bold animation served with a healthy side of satire.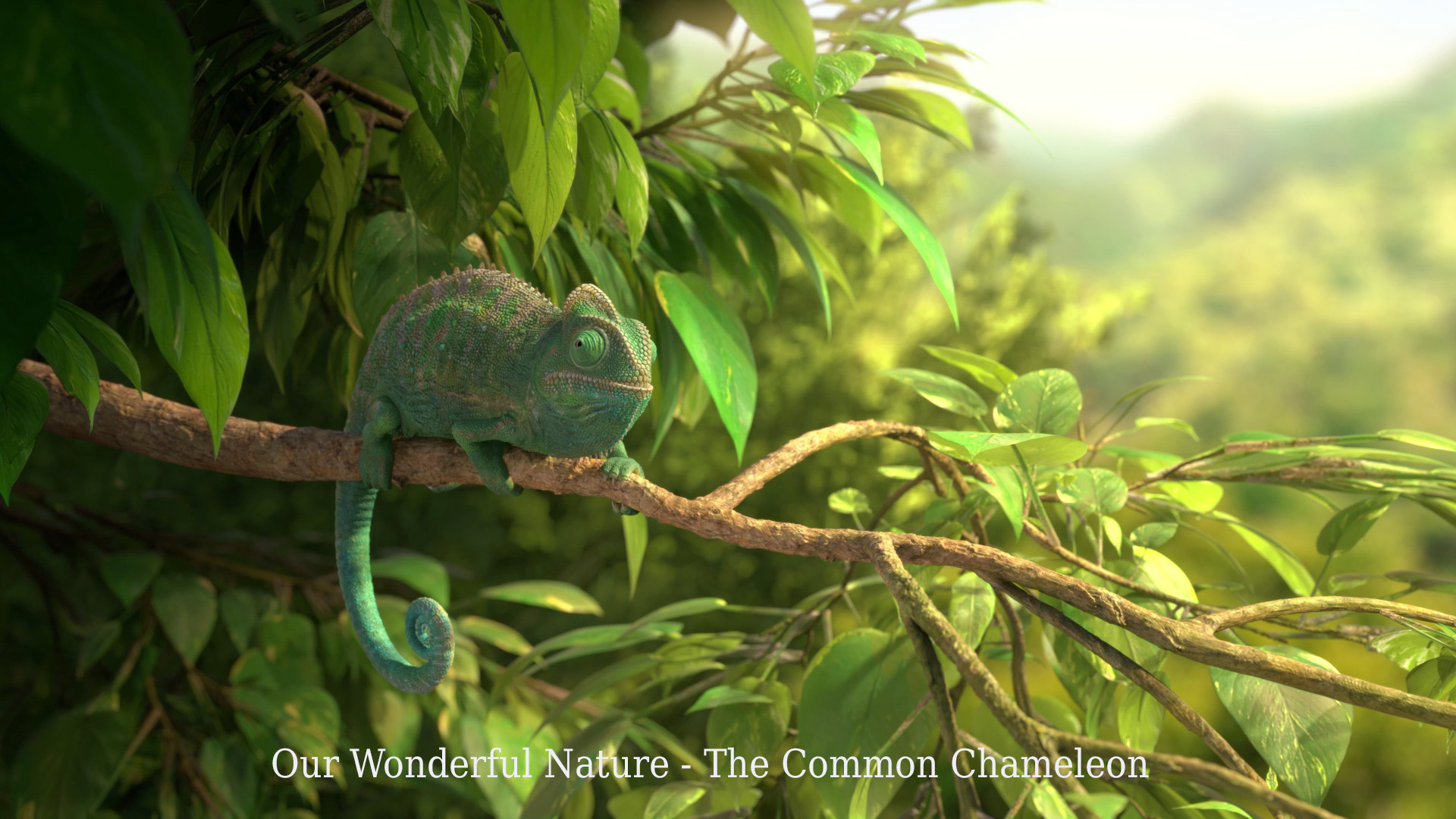 Save
Save